Established in 2006, Landrill Oil Tools is the first batch of companies that brought the Chinese drilling tools to the world. We are involved in the design, manufacture, sales and services of our tools, follow the high quality standard and practice the best services and fast reaction all the time.
During the last 15 years, together with our strong supplying chain partners, we supported our key customers which are service companies and drilling contractors that have a strong presence in Middle east, Australia, Africa, Russia, South America, USA etc.
Enhance the reputation of high standard Chinese manufacturing, Reduce the risk of oversea purchasing of our clients by supplying the reliable tools is always our responsibility
To indentify and address the customers needs, enabling the timely delivery of certified, quality products and services at competitive prices, that exceed the customer's expectations
In Landrill we value all our clients, a long term working partner is what we expected. Quality is the most important, Landrill people would never recommend low quality tools to win your order. Build trust to the Chinese manufacturing on the international stage is a great motivation of All Landrill people, and it is also our sense of social responsibility.
• Worldwide engineering service
• Train your technicians
• OEM under customer requests
Landrill people also have strong environmental awareness. We have a Paperless office daily working platform, we plant trees every year, and we get together in the spare time to pick up rubbishes in the pubic area etc. "TOGETHER. GREENER" is what we practising all the time.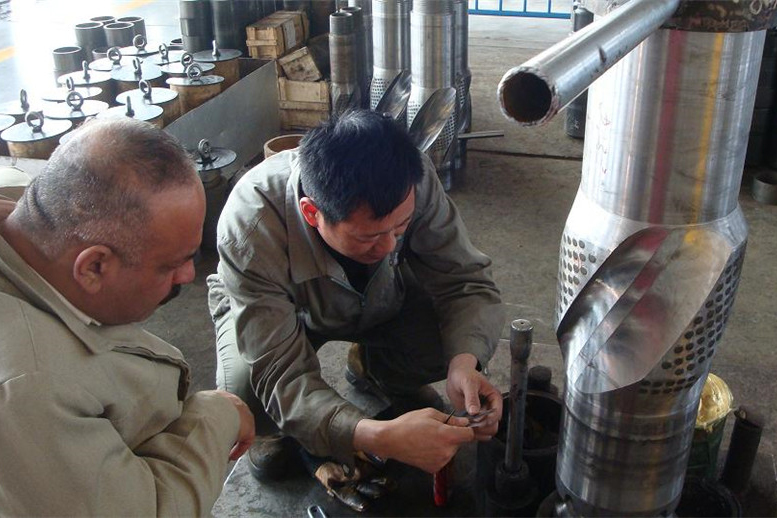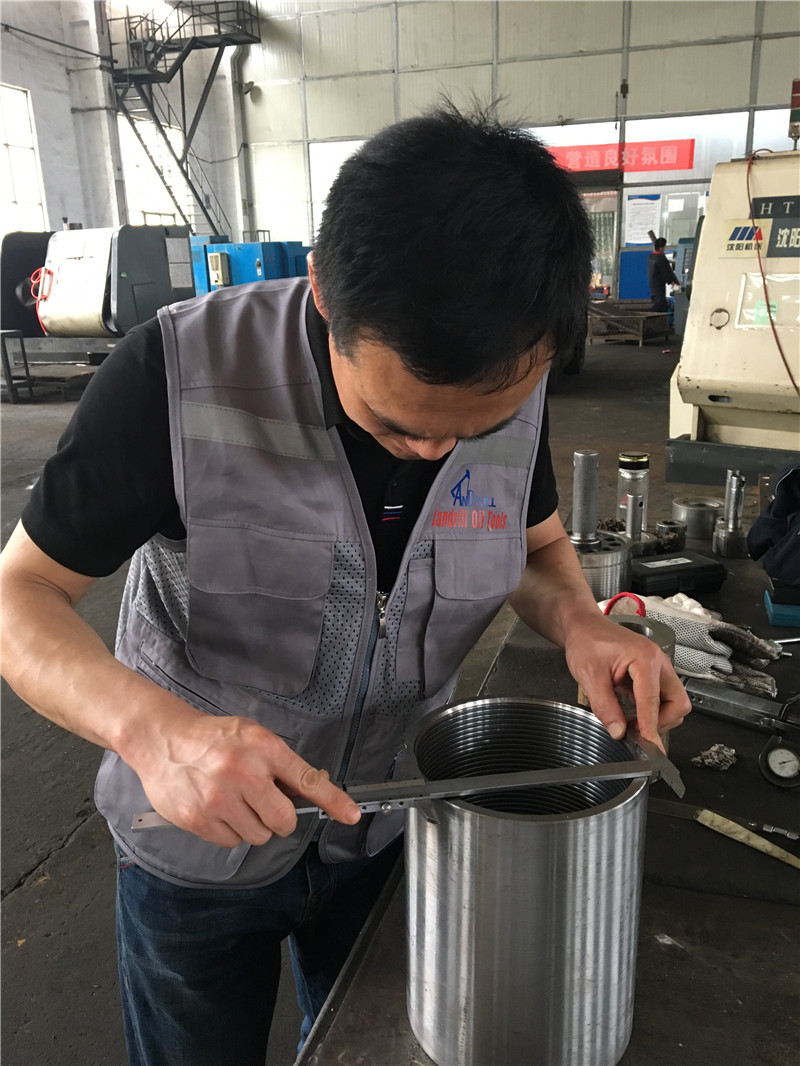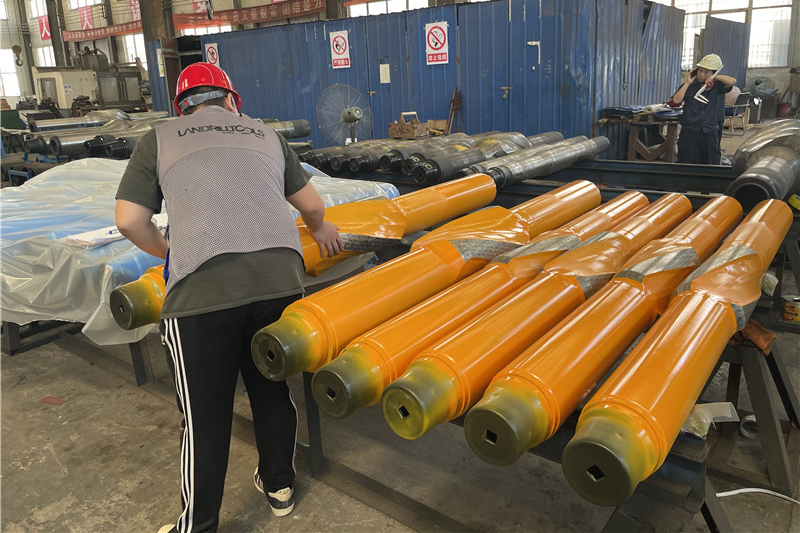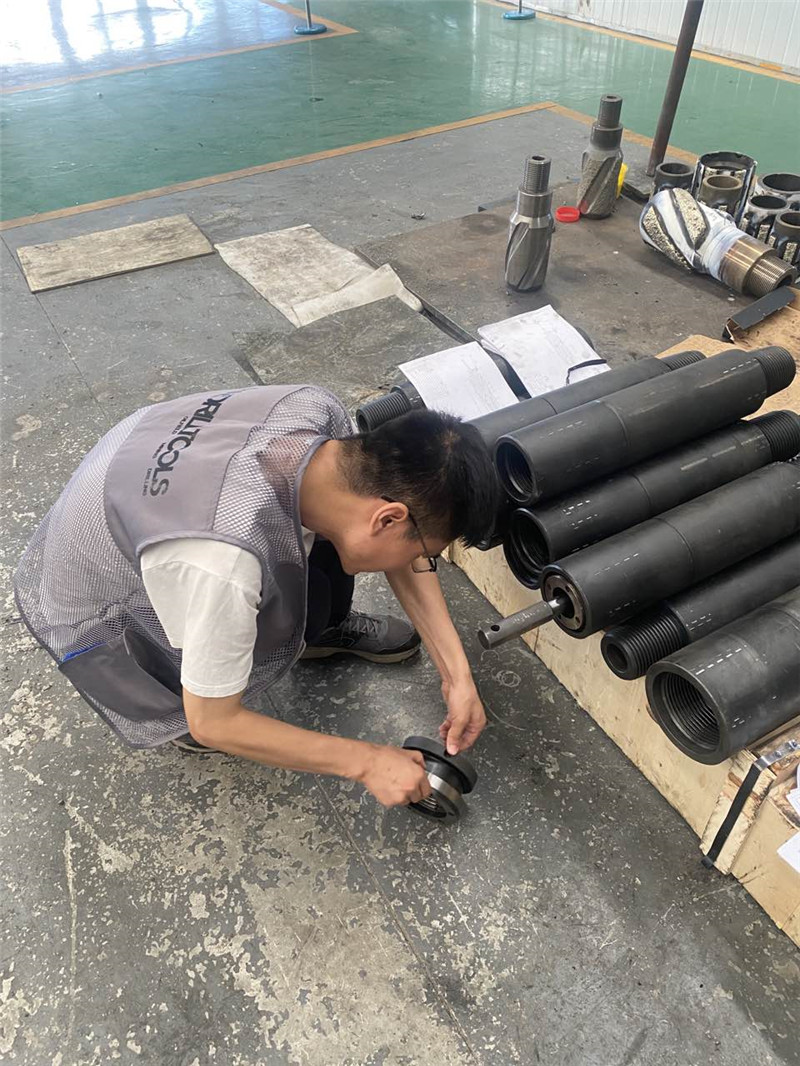 As an ISO 9001 certified company, and an IADC member for years, we strongly understand how important the quality means to all the distributors and end users in the oil industry, so all the partners we choose to work are API qualified.
Besides, we possess our own professional QC team to carry on inspections during production, assembling, NDT test, Pressure test etc., an accurate MTC with plenty information is what we guarantee. After sales, we can train your technician for maintenance of our tools, or send technicians to your side, our service if not finish when the order delivered, in the opposite, it is just the start of our service for you...